Mission: what we do
We build consistent relationships with Athens youth and their families through programs
that demonstrate Christ-centered hope and encouragement.
Values: how we work

Christ-centered encouragement: We seek to encourage others with the same encouragement we have received from God in Jesus Christ.
Consistent relationships: We seek to build organic and authentic relationships that extend beyond the school day and year, demonstrating the consistent love that God has for us in Jesus Christ.
Teaching excellence: We seek to effectively teach and equip our learners with the knowledge and wisdom to live with meaning, purpose and joy.
Individual attention: We seek to understand each student's life circumstances and background to reach them with the specific support and encouragement they need.
Love in word and deed: We seek to love others with integrity that is demonstrated by what we say and what we do.
Sacrificial service: We seek to love and serve others genuinely from the heart, even when that service comes at a cost.
Continuous growth: We seek to encourage each other to continuously grow into the men and women God desires us to be.
Biblical worldview: We seek to educate and equip others to apply the truth of the Bible to all areas of their lives.
Downtown Ministries began as an initiative of Redeemer Presbyterian Church to better reach children in the community. Redeemer started one football team called the "Falcons" and a legacy began.
Between 2003 and 2006, the organization quickly grew to include four football teams, a cheerleading squad, and basketball teams.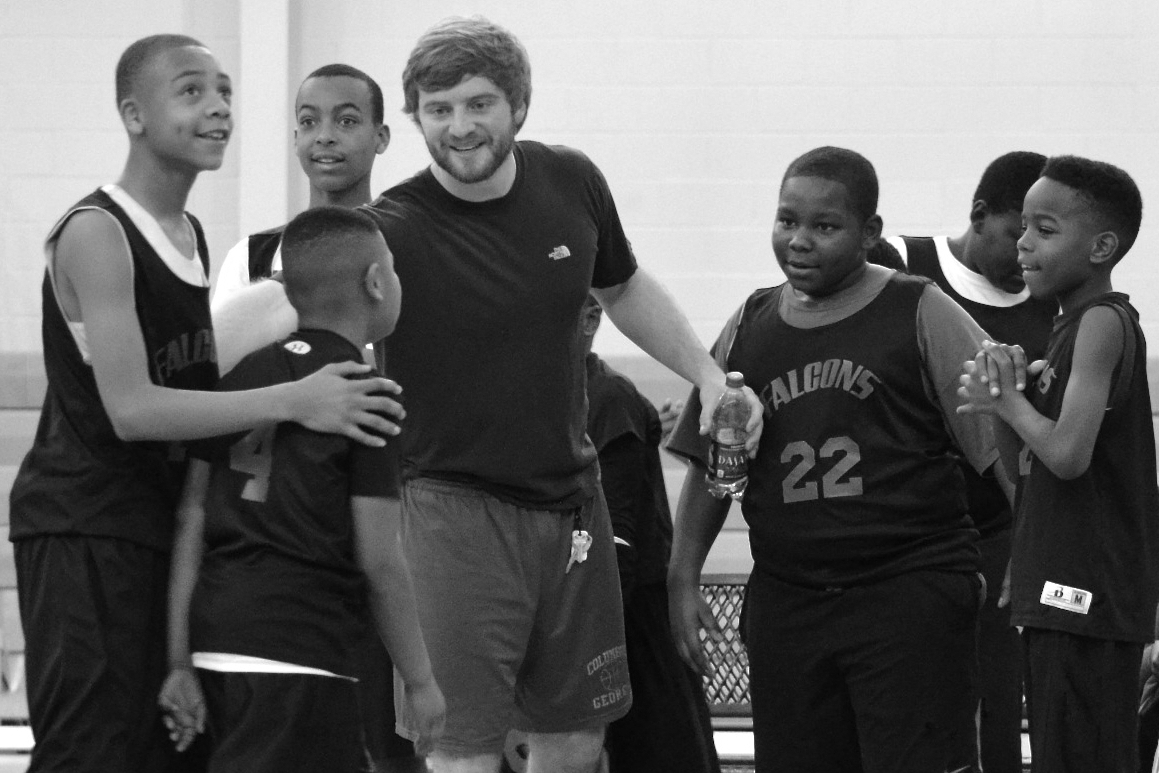 Downtown Ministries was incorporated and became its own 501(c)3 nonprofit organization.
Downtown Ministries expanded its reach beyond sports programs with Downtown Life. The organization served children through an After School Program and Cub Scouts group, as well as offering a job skills training course for adults in the community.
Downtown Ministries began Downtown Academy, a private, Christ-centered school. The school opened its doors to 17 Kindergarten and 1st Graders after Downtown Ministries realized that they needed to address the educational needs among the children in the community.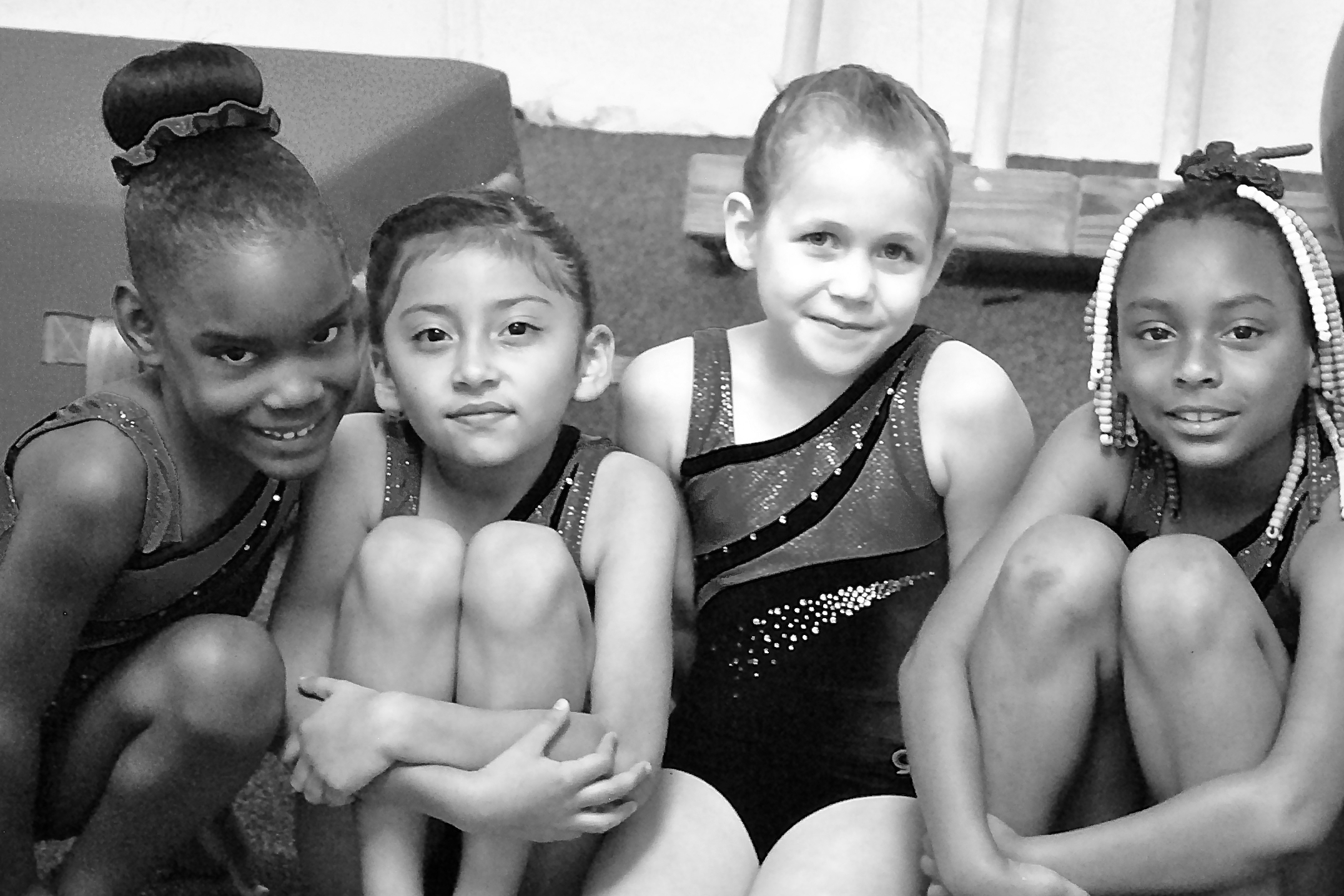 Downtown Ministries offered other programs such as Gymnastics, Tennis, swim clinics, and summer camps.
Today
Downtown Ministries continues to build relationships in Athens through three main avenues:
Downtown Falcons sports include football, cheerleading, basketball, and golf.

Downtown Academy has grown to offer Kindergarten through 5th Grade.

Downtown Life provides mentoring opportunities and other community outreach events.
God has blessed Downtown Ministries with considerable growth and impact during our first 15 years - and we are just getting started! But while the ministry has grown, the mission remains the same. Downtown Ministries will continue to communicate and demonstrate the transforming power of the gospel to Athens youth and their families by building consistent and authentic relationships that demonstrate Christ-centered hope and encouragement.